Beaches Marine proudly sells a wide selection of pre-owned watercrafts across a variety of sizes, styles, makes and models.  Finding the perfect boat starts with how you want to have fun. Going fishing?  Looking to relax and cruise?   No matter your objective, Beaches Marine will help you find the right boat to suit both your needs and your budget.
Our Current Watercraft Inventory
Looking to trade in your small boat for a bigger one?  Upgrading to a newer model?  Or perhaps you're interested in changing the type of activities you do out on the water?  No matter the reason, Beaches Marine will take your current boat in on trade, hassle-free, so you can start enjoying your new boat quicker.
Selling you boat independently can drain a significant amount of your time and money to show your boat to potential buyers, sea trailing it, or having a survey completed.  Beaches Marine's boat trade-in program takes all the burden off your hands as we handle all the paperwork and exchange of title.  Once we take in your old boat you are no longer responsible for it.  Simply enjoy your new boat hassle free!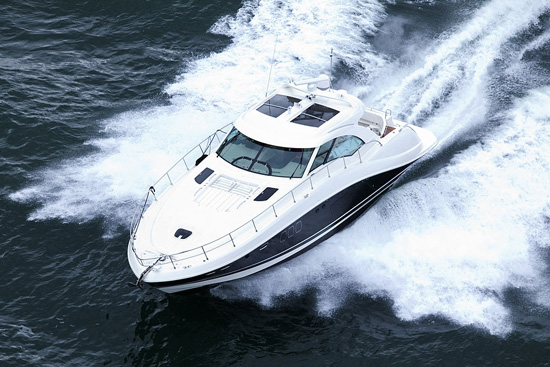 Popular Brands We Deal In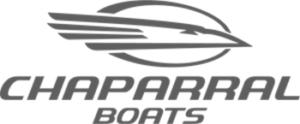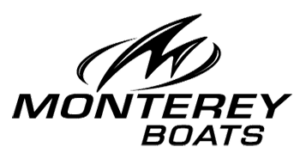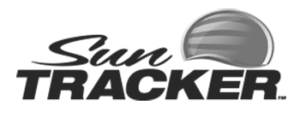 Contact us today to learn more about what Beaches Marine Brokerage can do to help you with your boating needs.  We are available day and night to assist with boats, both big and small.